Our Vision
A world where every person is valued and has equal opportunity to live life to its fullest.
Our Mission
To create vibrant communities by amplifying the voices of underserved populations through inclusive social science research and evaluation.
Our Guiding Principles
Vital Research is committed to conducting cutting-edge, community-driven research and evaluation that is culturally relevant and innovative. In addition, we seek to maximize the impact of our work with our partners through knowledge sharing and advocacy. Guiding principles of our work are described below.
Community-Driven Cutting Edge Research And Evaluation
Cultural Responsiveness
Conduct research and evaluation that centers on the experiences of the communities we serve

Cultivating Curiosity
Promote curiosity, foster learning, and embrace the unknown to push us forward in defining our products, services and processes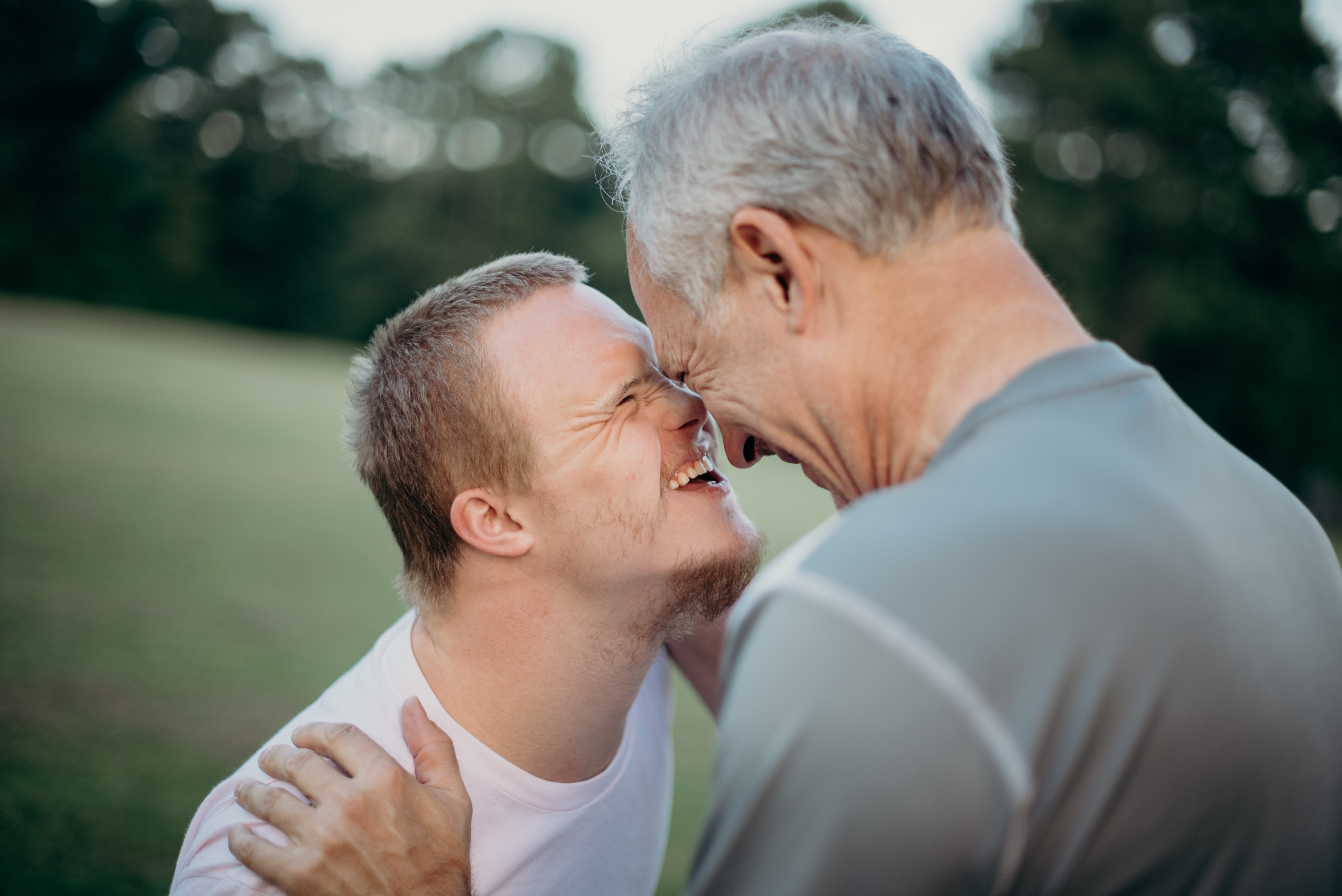 Impact and Visibility
Strategic Partnering
Establish a robust network of mission-aligned partners to enhance our capacity and impact

Continuous Learning
Learn from and contribute to the knowledge base in our areas of expertise to constantly redefine the state-of-the-art

Advocating for Change
Create sustained, systemic impact in areas where we have the best opportunities to influence change agents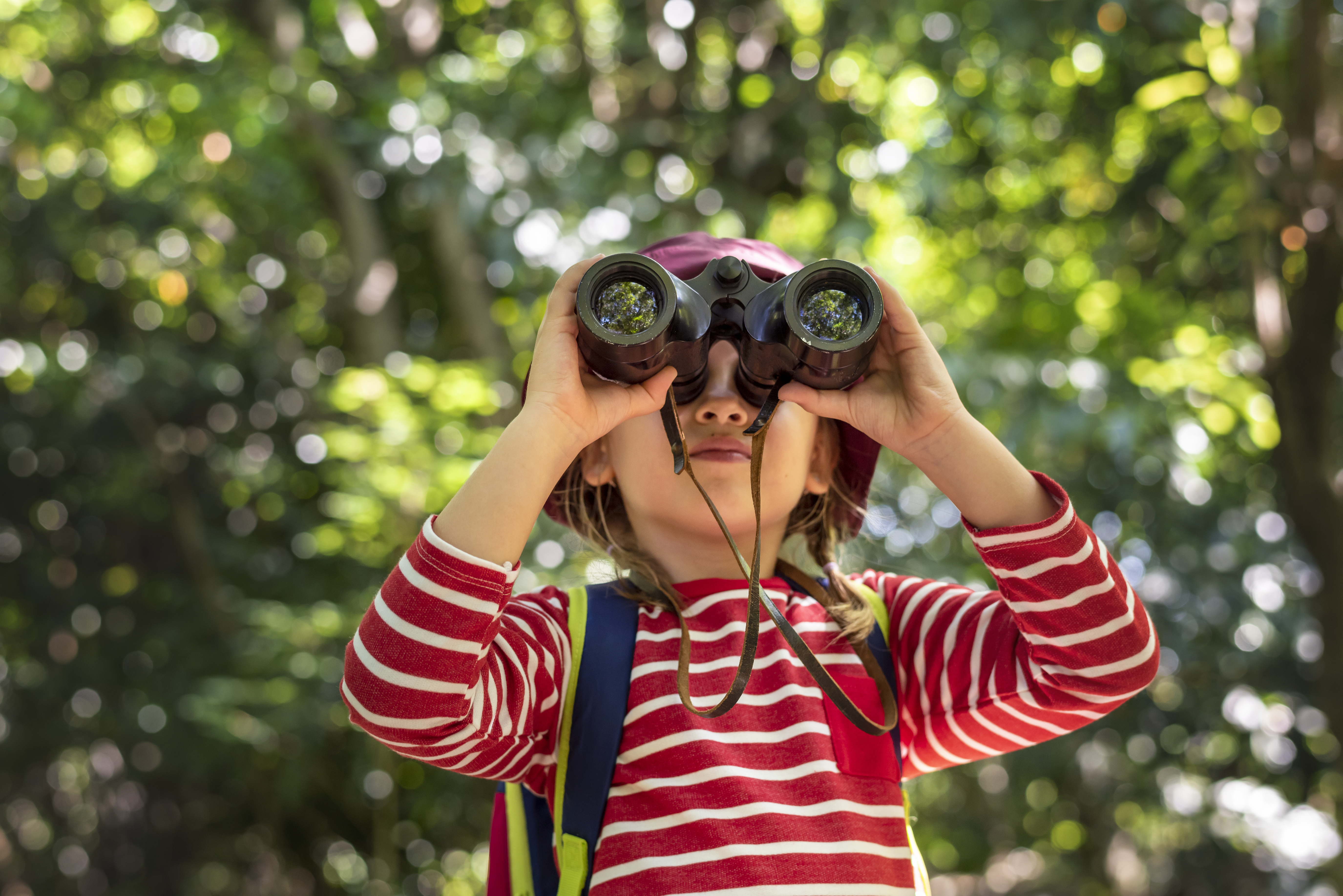 Sustainability
Team Engagement
Build an inclusive, diverse, and culturally responsive team that is highly engaged with our mission and vision

Social Responsibility
Become a thriving social enterprise known to use its experience and expertise to positively impact communities and the environment